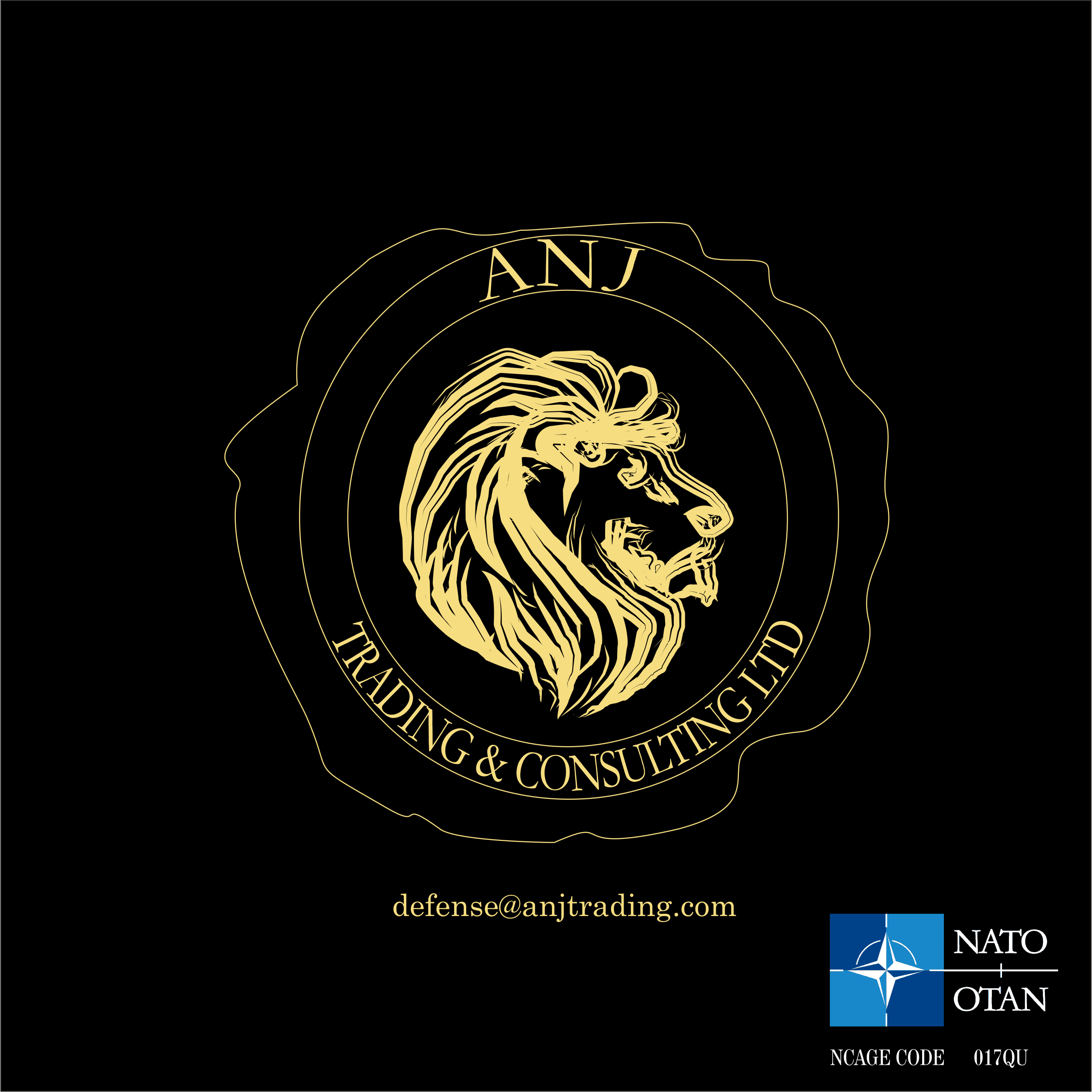 ANJ Trading & Consulting Ltd has highly qualified consultants experts in Defence requirements and business process, many being former serving members. Our team provides the services

of procurement overhaul, inspection, delivery, and training on all manner of defense related items. We deal with NATO standard products, Nonstandard / Former Soviet / Warsaw Pact weapons, weapon systems, ammunition, and aviation parts. The company is fully authorized from the Bulgarian Authorities to conduct trading and export activities with military products. Our team is motivated to add value and keep your projects moving forward with competence, confidentiality and respect to the customer guide line.

Market Analysis and Strategy
We create sophisticated market analysis reports, identification of key programs, projects that indentify your business planning for new markets.
We design and develop strategies to assist with positioning existing products or services.
Campaign and Capture Planning

We are experts at the development of capture plans that identify win themes, address potential weaknesses, understand competitor strategies and to win business.
Project Procurement

Our procurement support services enable sound decision making by providing expertise in data collection and analysis, business case development, risk analysis, supplier selection, contract development and management. From writing the Statement of work to managing the delivery of requirements against a contract, we can help with the writing of contract documents for the angagement of suppliers on major programs and managing the delivery of contracted products or services.
 Business development services

Our team implement strategies and opportunities after a deep study of your products for present it to the right possible customers,identifying new prospects and convert opportunities in sales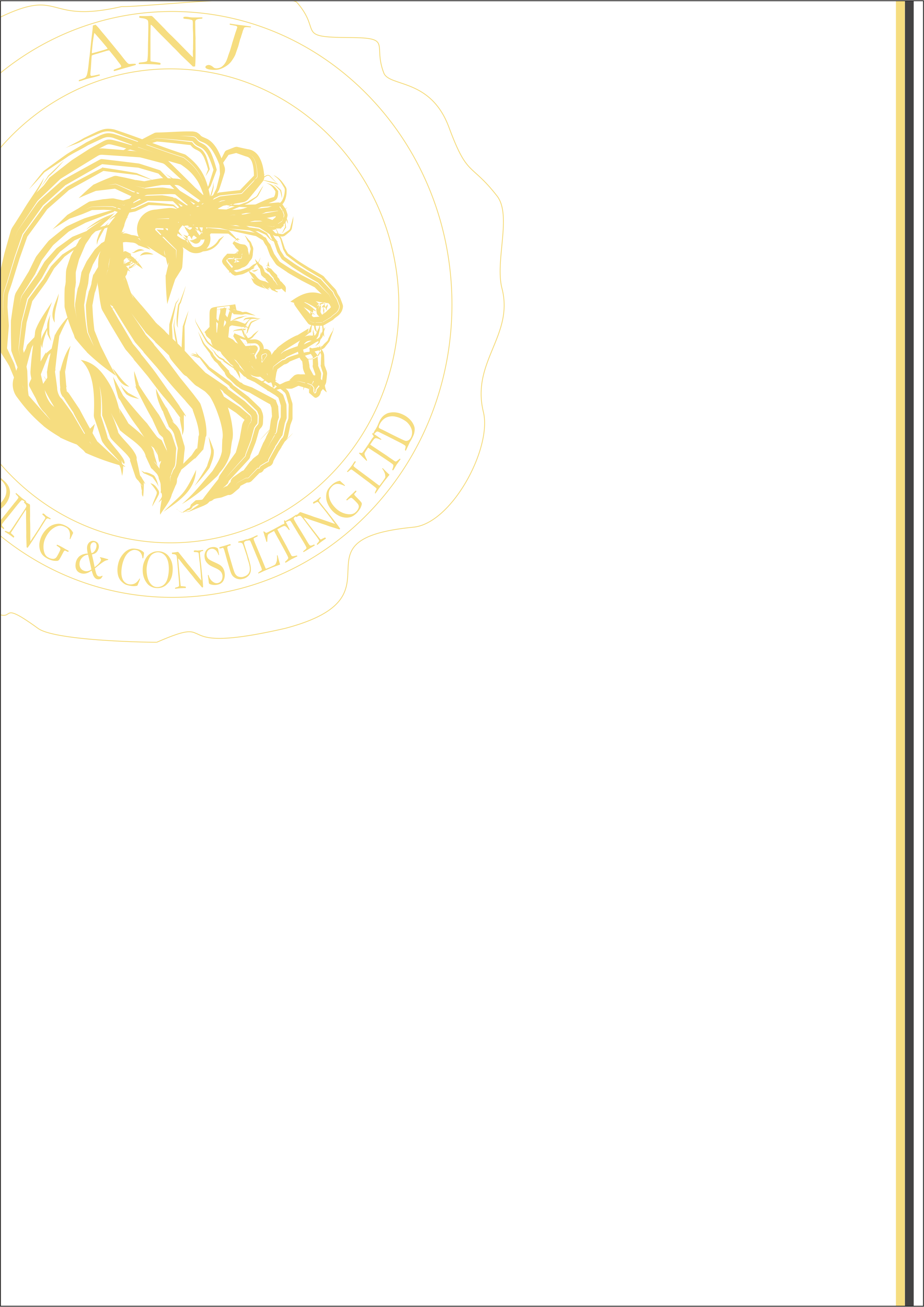 ANJ TRADING & CONSULTING LTD
Sofia 1407 , Bulgaria
32 Aleksandar Brazicov Str. bl. C, ap. 1
+39 334 399 9269
Andrea Nadalutti
defense@anjtrading.com